trust us for life
exceptional dentistry


comforting care
Caring for All the Dental Needs of Our Community.
Caring Approach
Northern Family Dental is a family oriented practice in Northern Michigan with a long term highly trained staff that will do all your dental work in house.
Our Family
Caring for Yours
We strive to be a truly, family-oriented practice. Whether you need a simple, routine teeth cleaning or full mouth rehabilitation with full general anesthesia. Our long-term, experienced staff tirelessly works to make your dental visits easy, painless and fun.
We Are
Child Friendly
Dental visits can be a little intimidating for children who don't know what to expect or have heard stories from counterparts. We always welcome new children to our office and we have great success treating kids through a well-trained, experienced staff.
Healthy Mouth
Healthy Body
All dental examinations are not equal. We employ the best technology to ensure your health. We screen for destructive and deadly illnesses A healthy mouth is the gateway to a healthy body.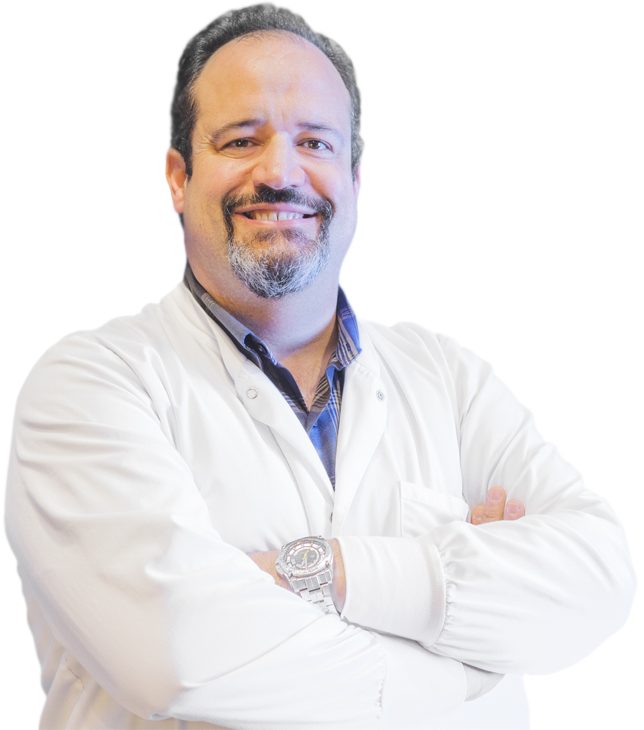 Questions For
Dr. Kwapisz
Question 1
How can I keep my teeth healthy?
Brush your teeth and don't forget to floss is the simple solution, but don't forget to eat healthy and come in for consistent cleanings and checkups.
Question 2
Do you do denture work?
Yes! Dentures can make a person look and feel great, or they can make you look like you have dentures. Dr. Kwapisz has studied and mastered denture-making and Cosmetics.
Question 3
Do I need a crown or a bridge?
Crown and Bridge dentistry is a time-proven, successful way to replace missing, broken, or crooked teeth. Utilizing an array of different dental materials ranging from traditional yellow gold to the latest in Zirconia-based technology, we can tailor a restoration to your needs.
Patient Testimonials
Professional, friendly, exceptional caring service, affordable.

Dr Kwapisz is an amazing dentist I will definitely keep going here.
Why Choose Us?
You'll Feel

at Home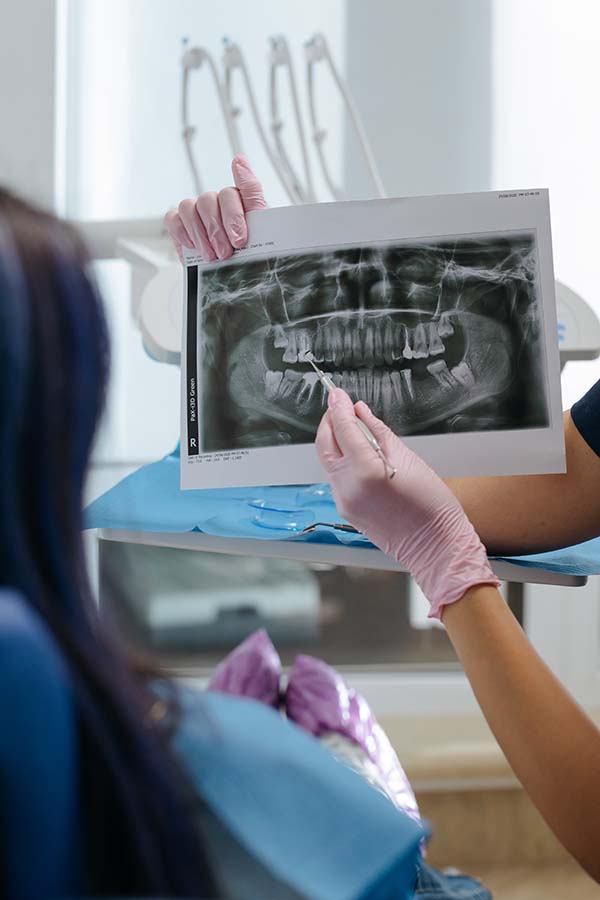 Honest Dentistry
Trusted for Life
Honest dental care is hard to find. All of our patients can expect nothing but the highest quality of care. We only perform work that we deem necessary for your dental health, period.
Request Appointment
Please fill out our form and we will do our best to schedule your requested date and time.
Are you a new patient?
If you are a new patient, please print and complete our "New Patient Form" and bring it into your first visit. This will save you a lot of time when you come in. Thank you!