exceeding expectations
serious dental care


relaxing atmosphere
Taking the Fear and Pain Out of Dentistry.
services
Northern Family Dental offers its patients almost all of the dental services they will ever need. We refer less than 1% of our patients to other specialists.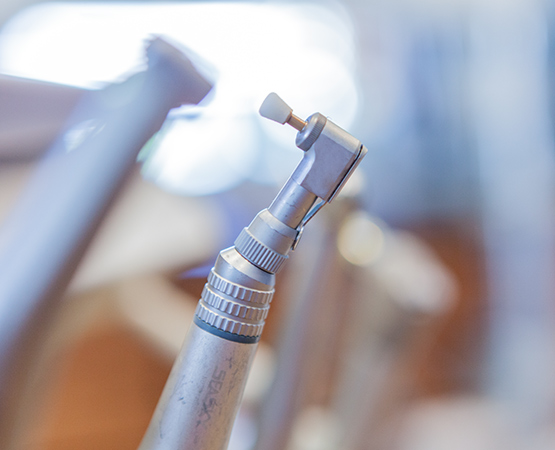 Cleanings
Northern Family Dental provides excellent routine teeth cleanings
Checkup & Examination
All dental examinations are not equal. We employ the best technology to ensure your health. Digital x-rays, intra-oral cameras, knowledge and experience, and attention to detail all comes together to provide a thorough, complete examination. In addition to looking at your teeth, we screen for illnesses such as cancer, lymph diseases, TMJ dysfunction, gum disease, viruses, bacterial and yeast infections, and destructive habits such as grinding, clenching, and cheek-biting.Truly exceptional care can never be provided without a thorough understanding of all aspects of a patient's well being.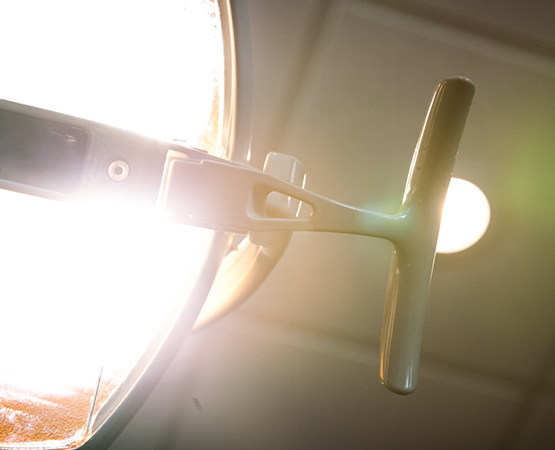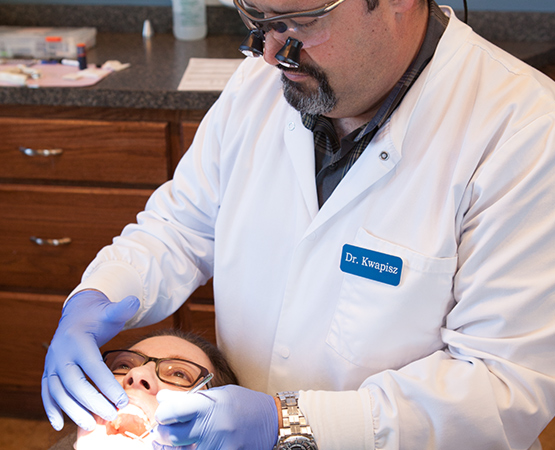 Mercury Free Fillings
Dr. Kwapisz employs the latest dental filling materials and has not placed silver amalgam fillings in over 10 years. Composite resins are used to bond the filling to the tooth, creating a seal that keeps decay and leakage from creeping back into the tooth. While there is no scientific evidence available today to discredit the older, silver-amalgam filling materials, Dr. believes that the composite materials are superior. Composite contains no Mercury and is color-matched to your tooth to blend in with your natural tooth structure.
X-Rays
X-Rays are a necessity for proper dental care and radiation is nothing to play around with. At Northern Family Dental, we employ a state-of-the-art Kodak Digital X-ray system, to provide high-performance, low-dose quality diagnostic images. Taken like a regular x-ray, a high-tech sensor is placed at the x-ray site and radiated with 1/7th of the normal dose of radiation, thus producing a high-contrast image which can be manipulated and filtered for the best diagnostic view. We also use Logicon in conjunction with our digital x-ray system. This program was originally designed for the United States Department of Defense for identifying explosive contraband in airport security x-ray systems. It has been adapted for use in dental imaging and thus far has been an invaluable aid to early detection of small cavities that normally would not have been seen until they were much larger. To date, LOGICON has been 100% accurate in its findings. Additionally, these images can be sent to other providers such as Oral Surgeons or insurance companies to quickly keep everyone in touch with what is going on with your oral health.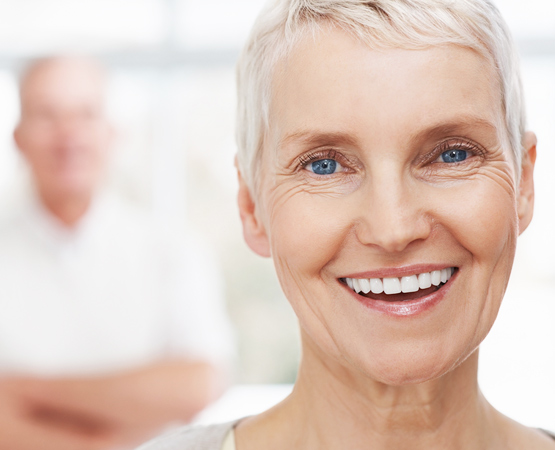 Crowns & Bridges
Crown and Bridge dentistry is a time-proven, successful way to replace missing, broken, or crooked teeth. Utilizing an array of different dental materials ranging from traditional yellow gold to the latest in Zirconia-based technology, we can tailor a restoration to your needs.
Root Canals
Root canals used to be painful, lengthy experiences and history regards them as one of the most feared dental procedures. Advancements in the treatment of infected teeth have made this a thing of the past. Most root canals can be accomplished in one visit with little or no discomfort at all and the results are healthy teeth that remain serviceable for a long period of time. There is no better option than to retain all of your teeth, and root canal therapy can keep what you have in your mouth. Technology, experience and a thorough understanding of the root canal procedure lets Dr. Kwapisz perform these routinely; and most people react with: "That was it? That was EASY!"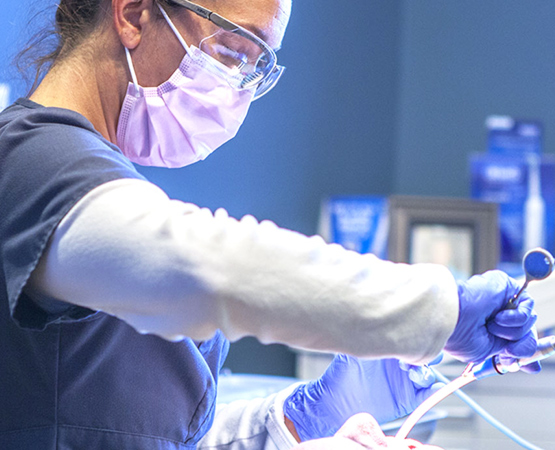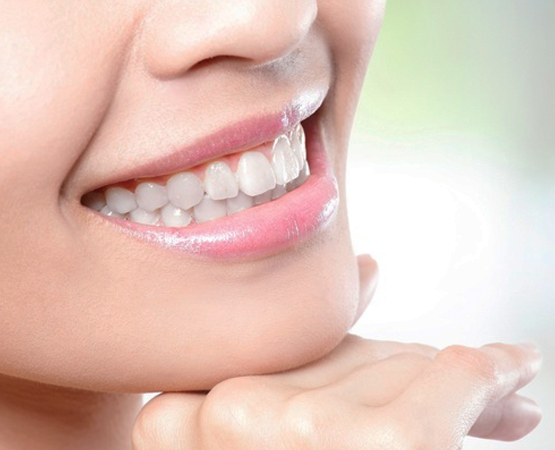 Cosmetic Dentistry
If you are unhappy with the appearance of your teeth, we can help you achieve the smile you desire. Teeth can be whitened and straightened with bleaching, veneers, cosmetic crowns, and simple orthodontics. Some procedures can even be done without removing sensitive tooth structure or without the dreaded "shot." Call today for a free Smile Analysis appointment.
Dentures
Dentures can make a person look and feel great, or they can make you look like you have dentures. Dr. Kwapisz has studied denture-making and Cosmetics and can tailor a denture that will look both attractive and natural, give you the best fit and transform you into who you want to be. Further, there's no longer any excuse for you to "get use to" a denture flopping around in your mouth. Implants can be placed that will stabilize your dentures and make them snug and comfortable so there's no chance of an embarrassing slip while you're out and about.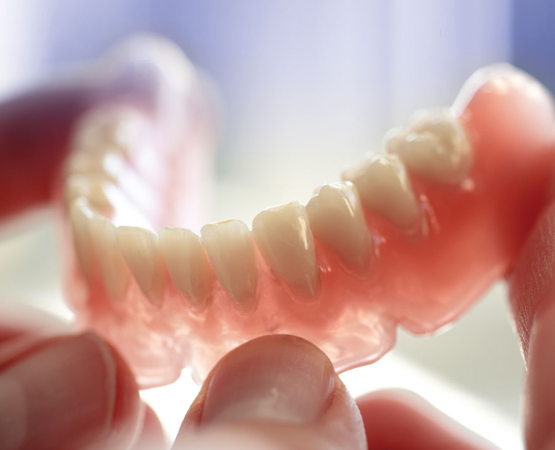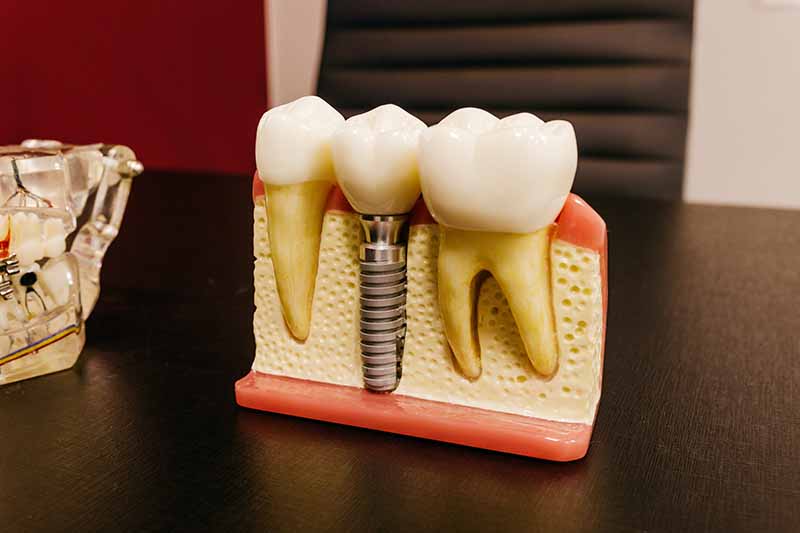 Implants & Oral Surgery
Dental implants have been around for many decades. Today, implant placement is highly successful and a simple, in-office procedure. Implants can be used to help reinforce loose dentures and add teeth to areas where teeth have been lost.
Several styles of implants are available, including traditional root-replacing implants and newer mini-implants which are less expensive than traditional implants, but have a limited use. Both styles are available from Dr. Kwapisz. Call today for an implant consultation.
Sleeping & Snoring Treatments
Sleep Apnea is a dangerous condition where the patient experiences interrupted breathing during sleep. This disrupts the normal recuperative sleep pattern and causes unnecessary stress on the heart and cardiovascular system.This leads to cardiac problems such as high blood pressure, and can also lead to headaches and daytime sleepiness. While anyone who suspects that they have this condition is encouraged to contact a Sleep Physician, Dr. Kwapisz can help by fabricating an oral appliance, custom made for your condition, to help the airway, and restore normal breathing during sleep. Loud snoring is also a problem for some people, and while all snorers do not have sleep apnea, there can be a correlation. Snoring devices work in a similar fashion to sleep apnea devices and can be fabricated to help those who keep bed-partners awake. It is often said that "Snoring isn't sexy," but help is available.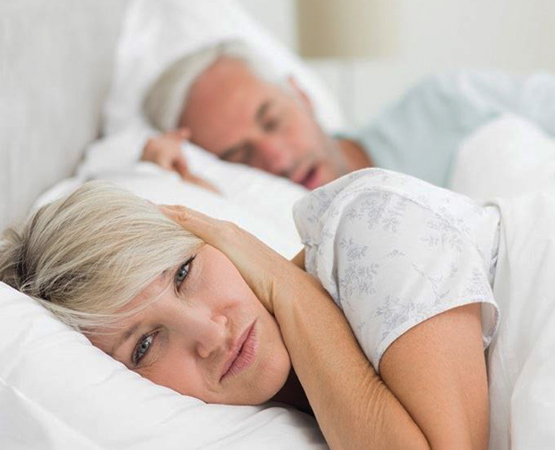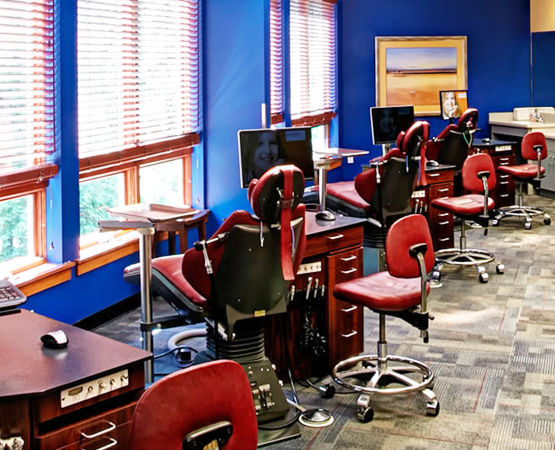 Orthodontics
Available in this office by Scott Shulz, DDS, MS, Orthodontist. Specialist in Orthodontics for adults and children.
• Braces have never been so fun
• Specializing in Early and preventative treatment
• Latest in aesthetic braces and technology
• Complimentary consultation
• New patients welcome
Invisalign®
Invisalign® is a method used to move teeth, much in the same way as conventional braces do. A series of clear, plastic Aligners are used to gently move the teeth to a desired position to improve the cosmetic look and the function of teeth. These Aligners are virtually invisible to most people when worn and are a unique solution to those who wish to have orthodontics without the brackets and wires of normal orthodontics. Invisalign® uses advanced computer programming and CT scans of in-office impressions of your teeth to apply proven orthodontic principles to make a treatment plan for you. 3D imaging is then used to show you what your teeth can look like after a course of treatment. Consultations are free and the results can be breathtaking. While Invisalign® cannot replace conventional braces for all patients, it can be a viable solution for many people.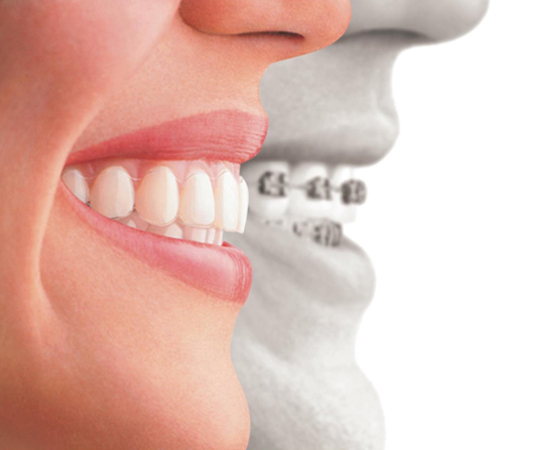 Request Appointment
Please fill out our form and we will do our best to schedule your requested date and time.
Are you a new patient?
If you are a new patient, please print and complete our "New Patient Form" and bring it into your first visit. This will save you a lot of time when you come in. Thank you!